Perfectly Nintendo: comments now powered by DisqUs
This is a features that several readers asked for, and here it is: comments are now powered by DisqUs! That means that from now on, you won't have to register on Perfectly Nintendo to comment, as you can simply use your DisqUs account to do so. Since this system is used by a lot of websites / blogs, it's quite likely you already have an account, so this new feature should prove very convenient for many of our readers.
If you're encountering any problems, please let us know (see the Contact Page to find out how to do so).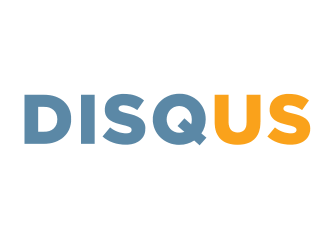 Please note that by default, comments have to be loaded manually ("Click here to load Comments"), for two reasons:
– users who don't care about comments don't have to load and read them;
– it avoids any unnecessary loading (particularly useful if you're on a mobile connection).
So here you are: you can now comment via DisqUs on Perfectly Nintendo! If you came to see us make the "Come DisqUs with us!" joke, I'm afraid we had to disappoint you.
Thank you for reading us, and now… back to news!