[Brief] Monster Hunter X: soundtrack recording video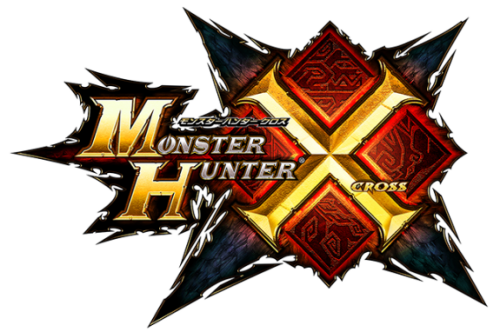 On December 16th, Capcom released the Monster Hunter X soundtrack album in Japan. To promote it, they uploaded a making of video on December 9th: you can click here to check it out! And today, Capcom uploaded another video, showing the recording of some of the tracks from the soundtrack.
To be more precise, the video shows the recording of the various instruments (traditional and "modern"), which were recorded separately:
One thing's for sure: Capcom didn't hesitate to go all out when it came to the soundtrack of Monster Hunter X!
Source: Capcom