Monster Hunter Generations playable at PAX East 2016, more footage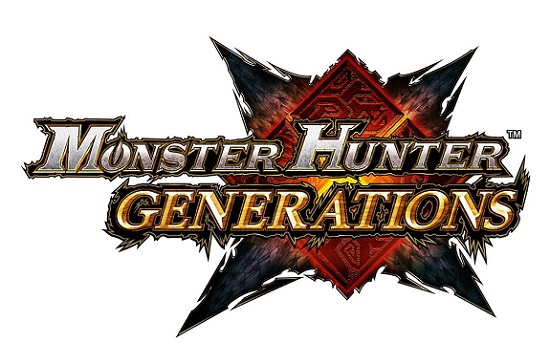 Announced during the Nintendo Direct, back in March, Monster Hunter Generations is coming out this Summer in Europe and North America. If you're really looking forward to the game, and happen to live near Boston, good news! It will be playable at PAX East 2016, from April 22nd to April 24th.
You will be able to find Monster Hunter Generations on both Nintendo (No 8093) and Capcom's booth (No 3117), apparently. There will be several demo stations, allowing visitors to get a taste of both Single Player and Multiplayer action.
But that's not all, there will also be some goodies on sale at the Capcom store, including:
Monster Hunter T-shirts (Brachydios, Rathalos, Zinogre, and Poogie, be available in limited sizes;
Monster Hunter Series 1 Pin Set and Lanyards;

Udon Art Books: a selection of Udon's art books (not just about Monster Hunter) will be available for up to 50% off.
If you can't go to PAX East 2016, you can always check out the recording of the latest livestream for the game. In this one, Jake and Alex tried to get to HR3, but did they make it in the end?
Here's the livestream recording:
Monster Hunter Generations (3DS) comes out this Summer in Europe and North America.
Source: Capcom