Mighty No. 9 possibly delayed to 2016?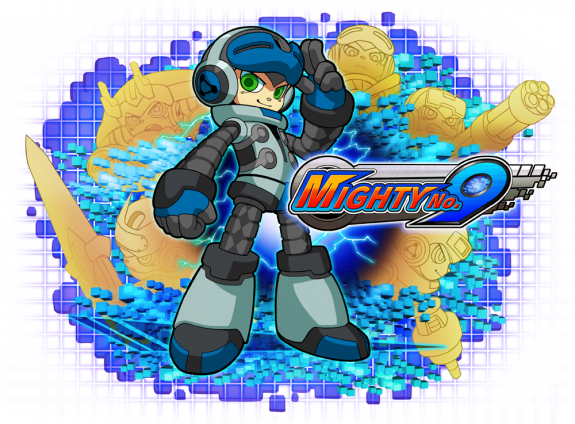 Originally, Mighty No. 9 was supposed to come out in Spring 2015, but in April, Comcept announced both a delay to September and a partnership with Deep Silver. Unfortunately, it looks like the game might not come out in September as scheduled… Yesterday evening, various online retailers in the United States (namely Amazon, GameStop and Walmart) changed their placeholder date to December 2016.
Usually, online retailers aren't the most accurate when it comes to release dates, but the fact that several retailers all changed their release date at once is certainly suspicious. What's more, Deep Silver declined to comment on this rumoured delay, and it's quite clear we're going to have to wait a bit before getting a confirmation.
It's possible the delay would only impact the physical version, but nothing's confirmed just yet.
Mighty No. 9 (Wii U) is supposed to come out on September 15th in North America and September 18th in Europe. The Nintendo 3DS version will follow later.
Source: NeoGAF