Indie news (Feb 24): Legend of Kusakari coming west; more
Today's Indie news:
Legend of Kusakari
The Gem Collector
Legend of Kusakari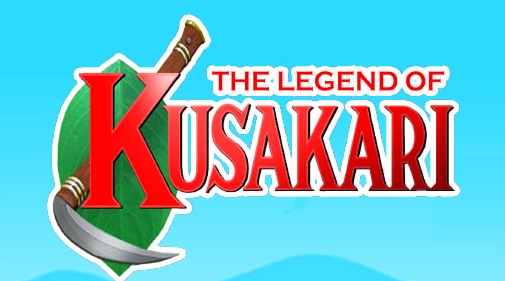 Legend of Kusakari is a unique downloadable game developed by Libra, inspired by the Zelda series. Basically, it takes the grass cutting aspect of Zelda games, and turns it into a full game. Legend of Kusakari features 50 levels filled with tons of grass to mow down like there's no tomorrow. Yesterday, Nnooo announced they would release the game in Europe and North America, later this year.
To complete your mission, you use a special Scythe that becomes sharper as you use it. It can even level up, which allows you to cut grass down on wider areas thanks to special abilities. Your character needs to keep cutting grass, or he'll start falling ill: to get back some health, simply eat the patch of blue grass… sounds perfectly healthy, doesn't it?
Here's the trailer from the Japanese version of the game:
Legend of Kusakari (3DS eShop) comes out later this year in Europe and North America.
Source: Nnooo
The Gem Collector
The Gem Collector is a "2D platforming adventure that mixes different gameplay and art styles together", that originally came out on PC. A Wii U version is currently in development, and the developers have turned to Kickstarter in order to fund it. You can click here to check out the game, with some screenshots, soundtrack samples, and more!