Indie news (April 12) – Heart Forth, Alicia / PixlCross
Today's Indie news:
Heart Forth, Alicia
80's Overdrive
PixlCross
Mega Win Casino Slots
Booty Diver
Heart Forth, Alicia

Yesterday, the developers of Heart Forth, Alicia posted another updated on Kickstarter. In this one, they talk about what they've been doing in the past few weeks: polish some earlier areas of the game, but also the final two dungeons of the game. They also put the finishing touches to the biggest and most content-rich cutscene, and more.
Talking of that particular cutscene, it required "over 25 unique character animations, over 17 characters on-screen, 7 rendered screen-size special effects such as thunders, explosions & lighting effects, a big animated hot-air balloon, a minute-long pre-rendered flashback cutscene, two epic fight sequences, and even some character deaths (keen viewers will remember one from the Kickstarter trailer)".
You can get much more details by checking out the Kickstarter update: click here!
80's Overdrive
Yesterday, NintendOn published an interview with Rafal Kamnitz, developer of 80's Overdrive. It covers various topics, such as why he decided to create a retro racing game, his opinion on moder mainstream racing game, whether he wants to please both hardcore and "casual" players, what games inspired him to create 80's Overdrive, why he chose the 3DS for it, and more. Click here to read the interview!
Head after the break for the rest of this post!
PixlCross
Yesterday, the developers of PixlCross held an AMA session on Reddit, in which they talked about the update coming soon to the game in North America, and the European release.
The update will include the following fixes:
option to turn down the auto scroll speed, including turning it off altogether
button controls
ability to play puzzles on the TV
loading times improvements
ability to turn off error detection
The AMA covers various other topics, such as why they chose to release the game on Wii U, if they ever considered adding special abilities (like in Pokémon Picross), and more. Click here to check it out!
Mega Win Casino Slots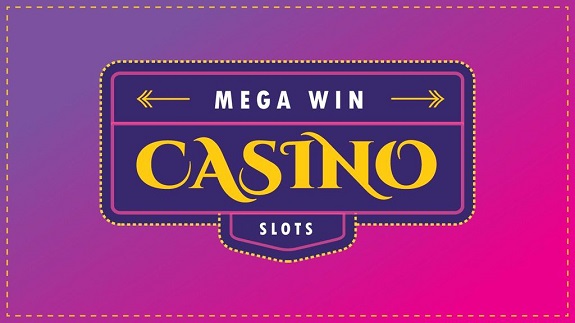 Yesterday, RCMADIAX announced their next game: Mega Win Casino Slots (on Wii U), coming out in June in Europe and North America. Our Upcoming Releases page has been updated with that game.
Booty Diver
Here's the latest trailer for Booty Diver:
And here's some details about the game, and the Wii U version. First, a list of features:
3 Difficulty modes (Easy, Normal, and Hard)
Retro inspired graphics
Chip tune soundtrack (each level has its own unique track)
25 levels along with 5 boss battles (30 levels in total)
Right now, the game is 85-90% complete. However, there's a problem regarding the Wii U version: due to some family issues, the developer will not be able to pay for keeping the development kit until development is complete, so they will have to send it back to Nintendo. Right now, the only way for the Wii U version to be released is if:
The PC release allows the developer to earn enough money to be able to afford a Wii U dev. kit
Someone is willing to help him port the game
You can find more details on the official website of the developer!