Hyrule Warriors Legends: launch trailer (NA), Medli screens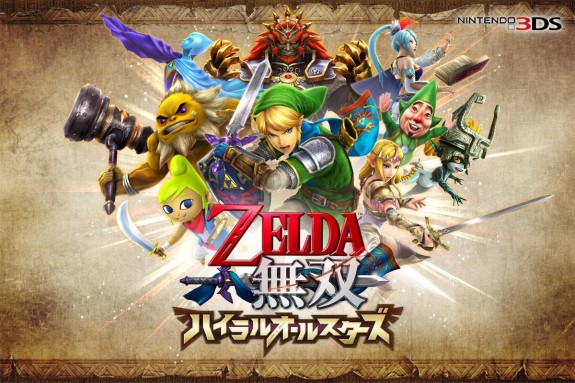 Yesterday, Hyrule Warriors Legends finally came out in North America (one day after Europe, who got it one day early due to a public holiday in some countries). To celebrate, Nintendo of America revealed the launch trailer for the game, that you can find below. It showcases the main elements of the game, which is a great way to get a refresher about the main features and the new elements.
Here is the North American launch trailer for Hyrule Warriors Legends (on Nintendo 3DS):
Finally, here's the first screenshots for Medli, which will be added as playable character along with the first DLC pack for Hyrule Warriors Legends (sometime in May):
Both Hyrule Warriors (Wii U), and Hyrule Warriors Legends (Nintendo 3DS) will get it for free, but you will first need to download a Software update (Ver. 1.9.0 on Wii U, most likely 1.3.0 on Nintendo 3DS) before unlocking the character.
Unforunately, we still don't know when the demo version for Hyrule Warriors Legends will be released in North America. it's already available in Europe (since March 3rd) and Japan (since January).
Source: official website