Hyrule Warriors: Boss Pack and update 1.6.0. now available in Europe
The Boss Pack and update 1.6.0 for Hyrule Warriors went live earlier this morning in Japan, and both are now available in Europe!
If you have automatic downloads activated on your Wii U, you shouldn't have to do anything: simply turn on your console via the Home menu and enjoy the last DLC Pack! If you're having trouble downloading either the update or the DLC, make sure your console is connected to the internet and try launching a web app (like Miiverse or the eShop). You can try to force the update by launching the game from the Home menu.
For this new update, you will need 179MB of free space on your console or your external HDD. If you want to know what this udpate does and what the DLC includes, click here!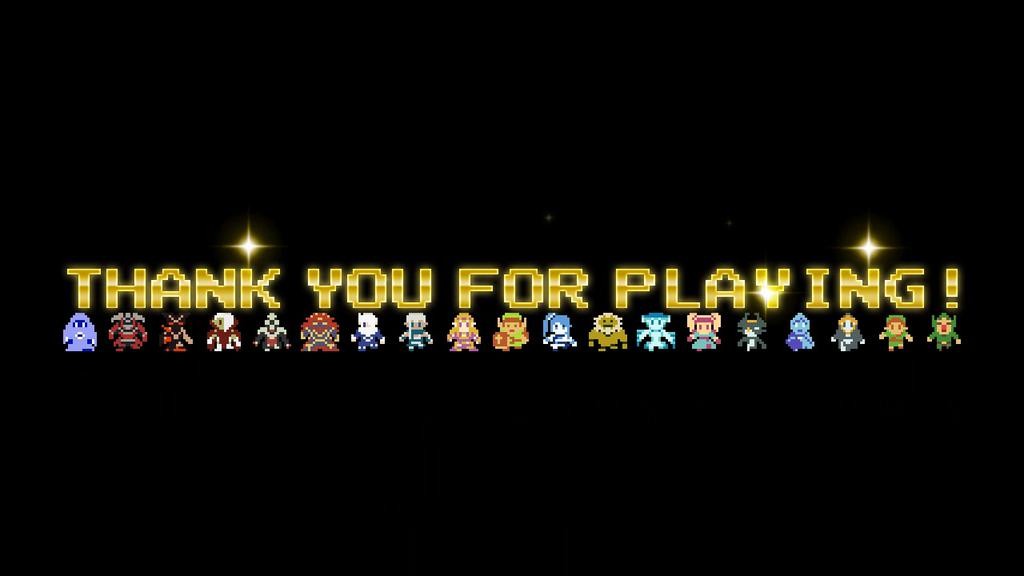 Both update and DLC Pack will come out on March 12th in North America.