[Europe] eShop highlights for May 2016: Pocket Card Jockey / PixelJunk Monsters HD
Nintendo uploaded its monthly video for the Nintendo eShop highlights today.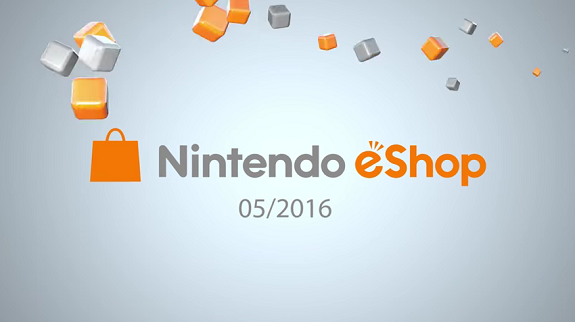 For May 2016, Nintendo chose to highlight a total of 6 games (2 on Nintendo 3DS, 4 on Wii U). May was a pretty good month for the Nintendo eShop in Europe, with Pocket Card Jockey on Nintendo 3DS (highly recommended!), PixelJunk Monsters (Wii U), or even Futuridium EP Deluxe (also on Wii U).
Nintendo 3DS
Pocket Card Jockey (Nintendo)
Contra III: The Alien Wars (Konami)
Wii U
Super Meat Boy (Blitworks)
PixelJunk Monsters HD (Double Eleven)
Futuridium EP Deluxe (Mixed Bag Games)
Mario Strikers Charged Football (Wii Download on Wii U, Nintendo)
Here's the Nintendo eShop highlights video for May 2016:
Which one of these games did you buy last month?
Source: Nintendo