[E3 2016] Shin Megami Tensei: Apocalypse gets a new trailer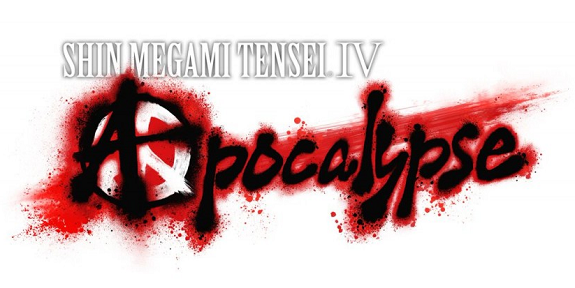 At E3 2016, Atlus has several games playable on its booth, and one of them is Shin Megami Tensei IV: Apocalypse (on Nintendo 3DS). This "sequel" to Shin Megami Tensei IV lets you play as a young Hunter who gets killed pretty early in the game, but then get revived by a lesser God. As you can imagine, this will come at a cost, and in exchange, the protagonist will have to make a pledge of servitude to that lesser god.
On Tuesday, Atlus USA uploaded the latest trailer for the game, which showcased many of its elements: the animated cutscenes, the dungeons to explore, the demons to fight, and even the allies who can lend you a hand during battle. We also get to see two of the central elements of any Shin Megami Tensei IV games: demon negotiations and demon fusion. At the end, we even get to see one of the giant bosses found in the game.
Here's the E3 2016 trailer for Shin Megami Tensei IV: Apocalypse, on Nintendo 3DS:
Shin Megami Tensei IV: Apocalypse (3DS) comes out this Summer in North America. Unfortunately, no European release has been announced just yet.
Source: Atlus USA