Dragon Ball Z – Extreme Butoden: Western release confirmed (October)
A few days ago, we learned from the ACB (Australian Classification Board) that Bandai-Namco was planning to release Dragon Ball Z: Extreme Butoden in Europe and Australia. This was confirmed by a promotional poster spotted at a Spanish retailer, which had October 20th as the release date.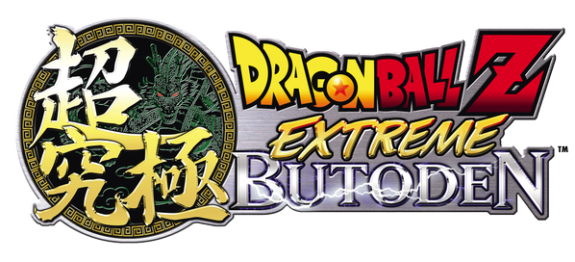 E3 2015 has come and gone, but Bandai-Namco didn't make any announcement. Fortunately, it looks like fans didn't have anything to worry about, as it seems the publisher simply waited for things to calm down a bit before confirming the Western release of the game.
Here's the European and North American release dates for Dragon Ball Z – Extreme Butoden:
– Europe/Australia: October 16th
– North America: October 20th
Dragon Ball Z: Extreme Butoden is a 2D fighting game developed by Arc System Works, with over 120 characters: 20 are playable, 100 are Z-Assists and can help you in battle. In its press release, Bandai-Namco explains that the company wants to please fans with this game, following the success of Dragon Ball Z Xenoverse.
Here's some screenshots for the game:
Dragon Ball Z: Extreme Butoden (3DS) will come out out October 16th in Europe, and October 20th in North America.
Source: Bandai-Namco