Dragon Ball Fusions: first (full-length) trailer shows battles, more fusions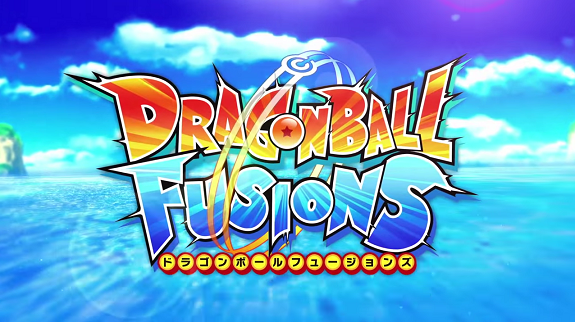 Today, Bandai-Namco finally uploaded the first (full length) trailer for Dragon Ball Fusions, following a TV Commercial and a teaser trailer. This trailer starts with the story, and reminds us that it's the wish of two young boys that led to the fusion of the various worlds and eras of the Dragon Ball series.
The trailer shows how you can customise the appearance of the protagonist, and then go explore the world (filled with famous locations from the Dragon Ball universe). We do get to see the battle system, which seem to be turn-based. You fight with a team of 5 characters, and it looks like you can perform combo attacks with all 5.
During the adventure, you will get to meet dozens, and dozens of characters from the Dragon Ball series. You can recruit them, and then perform fusions. Thanks to the Metamo-Ring, you can have totally impossible fusions.
Here's the various fusions showcased in the trailer:
Krigohan (Krillin + Gohan)
Gokuhan (Goku + Gohan)
Gohanks (Gohan + Trunks)
Veginks (Vegeta + Trunks)
EX Puririn (Piccolo + Krillin)
Pandel (Videl + Pan)
Butan (Boo + Mr Satan)
EX Yamhan (Yamcha + Tenshinhan)
Finally, the trailer confirms that Dragon Ball Fusions features characters from:
Dragon Ball
Dragon Ball Z
Dragon Ball GT
Dragon Ball Super
(+ some original characters)
Here's the first (full-length) trailer for Dragon Ball Fusions:
Dragon Ball Fusions (3DS) comes out on August 4th in Japan.
Source: Bandai-Namco