[Brief] Dragon Ball Fusions: TV Commercial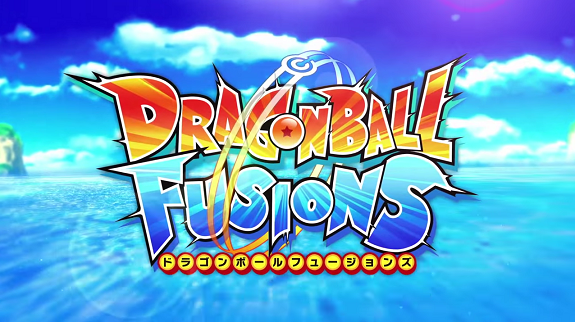 Last week, Bandai-Namco started airing a TV commercial for Dragon Ball Fusions. It does show a little bit of gameplay (including a short bit where we see the player exploring a town), but since the commercial itself only last 15 seconds, there's nothing much to see in there. That being said, if you had still had any doubts that the game would feature a massive roster, this commercial should put those fears to rest.
Here it is:
https://www.youtube.com/watch?v=JbcS8SwEvsw
Dragon Ball Fusions (3DS) will be released on August 4th in Japan, and will even get a bundle including a New Nintendo 3DS, some cover plates, and the game itself.
Source: Bandai-Namco