Capcom: financial results for Q3 2015-16
On Thursday, Capcom released its financials results for Q3 2015-16 (October 1st – December 31st 2015), and they're rather good: net sales and operating income are both up compared to the previous term. First, he's some raw data:
Net sales: 57 060 million Yen (+19.3% compared to Q3 2014-15)
Operating income: 10 604 million Yen (+9% compared to Q3 2014-15)
Ordinary income: 10 640 million Yen (+5.2% compared to Q3 2014-15)
Net income: 7 006 million Yen (+7.1% compared to Q3 2014-15)
Monster Hunter X was a major hit with 3.2 million units sold, while Capcom was expecting 2.5 millions before the end of the current fiscal year (ending on March 31st). Unfortunately, Capcom did note that sales of Dai Gyakuten Saiban: Naruhodou Ryuunosuke no Bouken, also on Nintendo 3DS, "remained slow". This spin-off, which is supposed to be the first entry in a new Ace Attorney series, sold roughly 195 000 units in 2015 (according to Famitsu).
Finally, the list of million-sellers from Capcom can be found there. With it, we learn that Monster Hunter 4 Ultimate is now at 4.1 million units "shipped" worldwide (+ 600 000 units during Q3 2015-16), which is just as much as the original Monster Hunter 4 (released the year prior).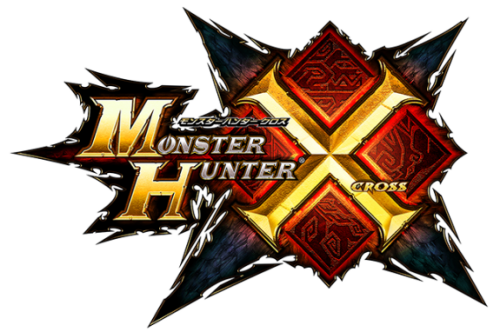 Source: Capcom