Pokkén Tournament: trailer for Chandelure, Shadow Mewtwo footage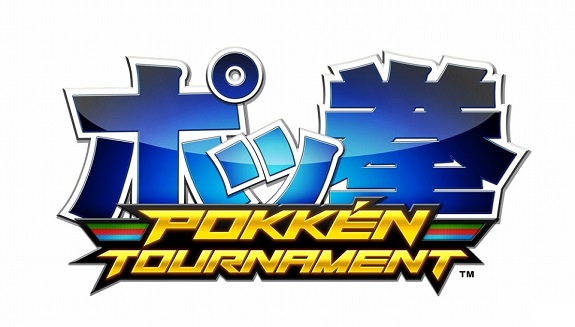 Earlier this month, a new Battle Pokémon was revealed for Pokkén Tournament: Chandelure, which is definitely not the first Pokémon you'd think of for a fighting game. Unfortunately, no trailer was shown: Bandai-Namco explained that it would be revealed during a special tournament, taking place on the second day of the Game Party Japan 2016.
If you didn't get to watch the tournament live, here's the recording of the Chandelure trailer (we will add the official upload from Bandai-Namco / The Pokémon Company as soon as it's available!):
During the stream, it was revealed that Chandelure would be added to the Arcade version of Pokkén Tournament on February 9th. Of course, it will be available right from the start on Wii U.
Head after the break for another video
Finally, here's footage of Shadow Mewtwo vs Chandelure, from the Wii U version of the game:
Pokkén Tournament (Wii U) comes out on March 18th, worldwide.
Source: Bandai-Namco