Azure Striker Gunvolt: Striker Pack to be released in the west, rated by the ACB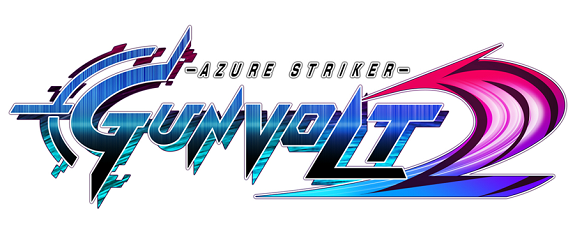 Back in April, Inti Creates announced that the Azure Striker Gunvolt: Striker Pack would be released at retail in Japan. As the name implies, it's a pack with both Azure Striker Gunvolt and Azure Striker Gunvolt 2. Following the announcement for Japan, the company explained that they were currently working on securing a partner for a potential release in Europe and North America.
And it looks like Inti Creates did find a partner in the end… Yacht Club Games, developers of Shovel Knight. They're also publishers, as they published themselves the physical version of their game last year (along with the Shovel Knight amiibo).
This comes from the website of the Australian Classification Board (ACB), who recently gave a PG classification to the pack:
As usual, we will have to wait for the official announcement from Inti Creates and/or Yacht Club Games before getting more details (such as release date, price, any bonuses). However, this listing is definitely the real deal: it would be pretty surprising for Yacht Club Games to pay for a dummy classification (the IARC only applies to titles released digitally).
With the Azure Striker Gunvolt: Striker Pack, Yacht Club Games is going to publish their second game at retail. Back when they announced the physical release of Shovel Knight, they explained they were now a publisher. It looks like that publisher status is not going be only for their own games!