Azure Striker Gunvolt: over 120 000 downloads worldwide, stickers set on LINE
Azure Striker Gunvolt is an action/platform game developed by Inti Creates, and inspired by some of the classics of the SNES (such as Mega Man X). It came out in August 2014 in Japan and North America, and February in Europe. Since launch, the game has been moderately successful, with over 100 000 downloads worldwide.
And this week-end, Inti Creates announced that Azure Striker Gunvolt has been downloaded over 120 000 times worldwide. Since the game reached the 100 000 downloads milestone back in March, that means 20 000 additional players bought it during the past 3 months.
If you're from Europe and haven't bought the game yet: don't forget that you have only a couple of days left in order to Mighty Gunvolt (a neat companion game, also on the Nintendo 3DS eShop) for free. Starting July 3rd, you will have to pay €3.49 / £3.19 in order to get it.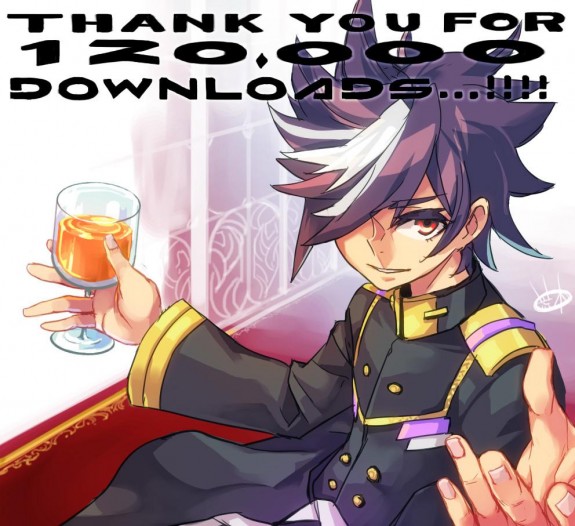 Head after the break for some LINE stickers!
To celebrate this milestone, Inti Creates has released some Azure Striker Gunvolt on LINE (a popular messaging app for iOS and Android). The whole set costs 0.99$, and can be bought on this page.
Source: Inti Creates / Gamer.ne.jp