Xenoblade Chronicles X: music videos (with comments from Hiroyuki Sawano)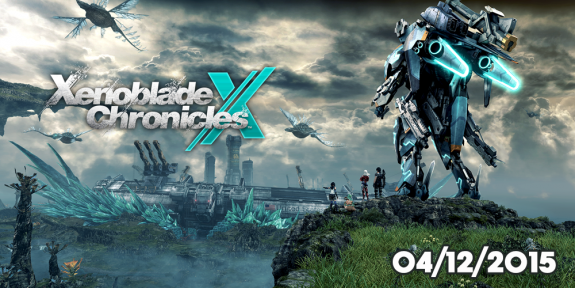 One of the most striking elements of Xenoblade Chronicles X is definitely its soundtrack. It was composed by the one and only Hiroyuki Sawano, that fans of animes should know pretty well. After all, he composed the soundtrack for several famous series, including Shingeki no Kyojin / Attack on Titan, Kill La Kill, Nanatsu no Taizai / The Seven Deadly Sins, and more.
Yesterday, Nintendo uploaded two music videos for Xenoblade Chronicles X. With those, fans can not only listen to various tracks from the game's soundtrack, but also read some comments from Hiroyuki Sawano himself!
Here's the first video:
https://www.youtube.com/watch?v=zjsPHg0CcR4
Head after the break for the second video, as well as comments from the designers!
Here's the second music video:
https://www.youtube.com/watch?v=hp8IpQK12Js
Finally, here's comments from the designers about Meredith and Tatsu. What you will read about the most appetizing characters in Xenoblade Chronicles X will definitely surprise you!