[TGS 15] Monster Hunter X: second trailer, "Nyanter" mode with playable Felyne revealed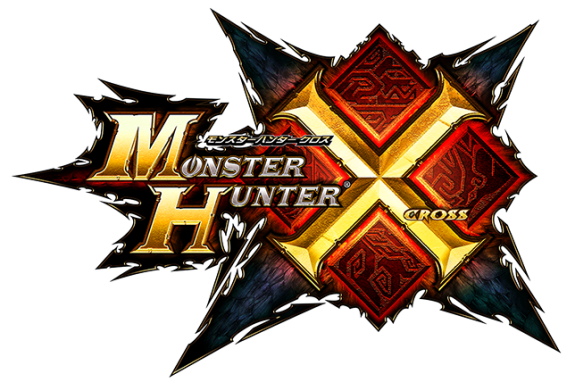 Monster Hunter Stories isn't the only Monster Hunter game Capcom is showcasing at the Tokyo Game Show this year, Monster Hunter X is there too! Earlier this morning, Capcom revealed the second trailer for the game, which unveils a rather surprising mode called "Nyanter" (Nya –Meow in Japanese– + Hunter).
In the Nyanter mode, you can play as a Felyne instead of a human hunter. Of course, you can attack and use items like you usually would as a hunter, as this is not (just) a "joke" mode for players looking to goof around with friends.
Here's the second trailer for Monster Hunter X, on Nintendo 3DS:
Monster Hunter X (3DS) comes out on November 28th in Japan.
Source: Famitsu