Star Fox Zero: Game Center DX episode after the anime short in Japan; footage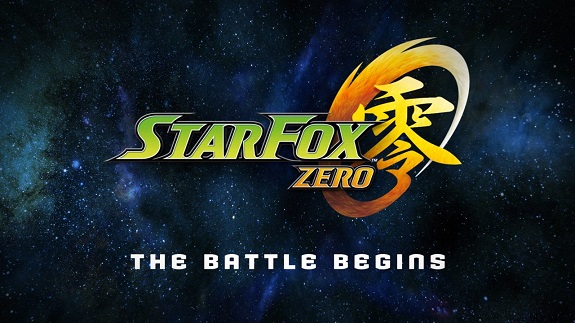 Yesterday, Nintendo announced that an animation short for Star Fox Zero (produced by Production IG and WIT Studios) would be streamed lived on Wednesday evening, and that shortly after, there would be a Nintendo Treehouse livestream dedicated to that game and Star Fox Guard. Naturally, Japanese players will also get the animated short, but no Nintendo Treehouse livestream (for obvious reasons).
Instead, Nintendo will stream another episode of Game Center DX, a spin-off of Game Center CX showcasing recent Nintendo games. Just like the Nintendo Treehouse livestream, it will start 15 minutes after the animated short, which confirms that it will indeed last 15 minutes. As for the episode of Game Center DX will last 35 minutes.
We added the livestream for Japan to this post!
Also, Nintendo published Part 1 of an interview with Shigeru Miyamoto and Yugo Hayashi (Director). Unfortunately, it's only available in Japanese for now, but no doubt there will be an official translation in English within the next couple of days. Click here to check out the interview!
Also, here's some gameplay footage from the interview:
Star Fox Zero (Wii U) and Star Fox Guard (Wii U eShop) comes out on April 21st in Japan, and April 22nd in Europe and North America.