Shin Megami Tensei IV Final: livestream recordings, soundtrack announced, more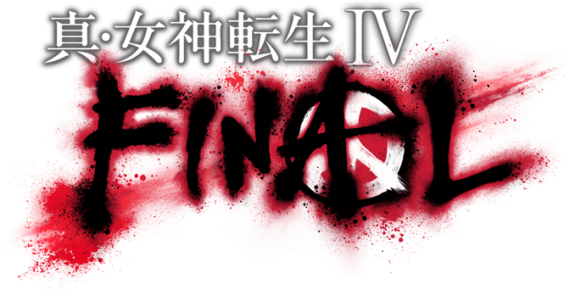 Shin Megami Tensei IV Final was revealed back in October, in Famitsu magazine. A few days later, the game was showcased during a livestream on NicoNico, where the first trailer was revealed. Today, Atlus had a second livestream for the game on NicoNico, with Kazuyuki Yamai (Producer) and various other guests showing more of the game.
In this post, you will find all our recordings of this livestream, for those of you who can't watch the livestream live or simply want to watch the relevant bits later. But before the video, here's some additional tidbts announced during the stream:
in late January, fans will be able to try out the game during a 2h30 play session. Click here for more details (Japan and Japanese-only)
they announced that the Shin Megami Tensei IV Final Original Soundtrack would get an album release down the line. More details will be revealed soon.
First, here's the "Image Anime" for Shin Megami Tensei IV Final, which shows the protagonist making a pact with Daguza (update: replaced by official upload):
Here's the uncensored version:
Head after the break for the rest of the videos!
Next, we have several gameplay videos, showing exploration, regular battles, and more:
Finally, here's the recording of the Special Arrange BGM from the composer:
Finally, here's some screencaps:
Shin Megami Tensei IV Final (3DS) comes out on February 10th in Japan.