[Brief] River City Ransom SP delayed, now coming out on June 2nd in Japan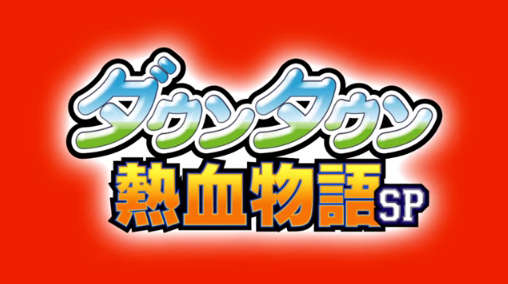 River City Ransom SP (Downtown Nekketsu Monogatari SP in Japanese) is a remake of the NES classic. It features new gameplay elements (such as combos or special moves), new events, improved graphics, new areas, a less linear story mode, and more. There's even Fighting of Double Dragon 2016, a 2D fighting game with 14 playable characters.
Unfortunately, Japanese players will have to wait a little bit longer before being able to play this game, releasing for the 30th Anniversary of the Kunio-kun series. Today, Arc System Works announced that River City Ransom SP would come out on June 2nd in Japan, instead of April 28th initially.
According to Arc System Works, the game was delayed in order to improve the game's quality… which is the reason given pretty much every time a game is delayed, even when it's not for quality reasons.
Our Upcoming Releases planning was updated with this new date!
Source: Arc System Works