Nintendo Minute (Dec. 18) – Game of the Year Part 4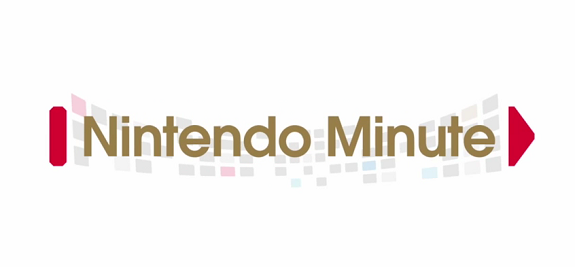 Whether it was fantastic or not for you, the fact is 2015 will be over in less than two weeks… yes, time certainly flies by quickly! That means it's already time for the third annual GOTY series for Nintendo Minute. In this fourth episode, Kit and Krysta talk about the best Wii U game, the best looking game, and the best narrative!
Hi, we are nearing the end of our Game of the Year series. It's a little sad but also pretty exciting. This week we're talking about best Wii U game, best looking game and best narrative. What do you think? Do you agree with our picks? Please vote and let us know on the @NintendoAmerica Twitter. Don't forget that next week we wrap up this series with Game of the Year Finals! As always, thank you so much for watching and we'll see you next week!

-Kit & Krysta
Here's the latest episode of Nintendo Minute (December 18th):
f you want, you can participate via Twitter or the YouTube comments. Here's the categories for this third episode of the Nintendo Minute GOTY 2015 series:
What's your favorite Wii U game this year?
What game had the best narrative this year?
What was the best looking game for you this year?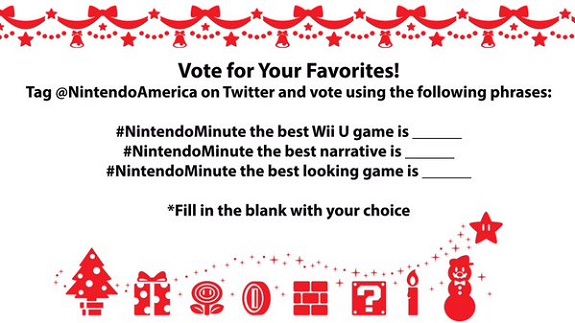 Source: Nintendo