Monster Strike (3DS) will come out on December 17th in Japan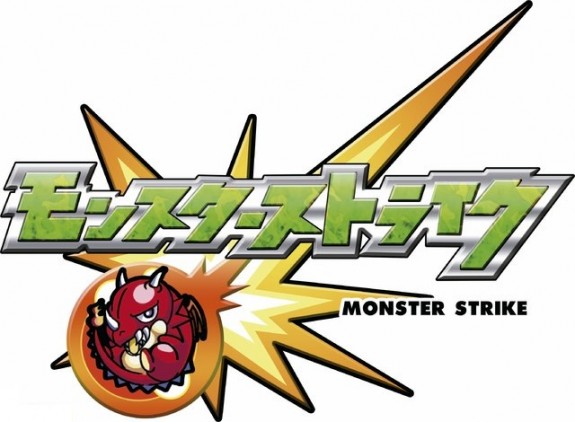 Monster Strike is one of the most popular games on mobile platforms in Japan, and earlier this year, Mixi announced both an anime series and a Nintendo 3DS version for later this year. The anime will start on October 10th (on YouTube), but we still don't have a release date for the Nintendo 3DS game… officially!
But thanks to leaks from Famitsu (which are a bit earlier than usual this week), we now know that Monster Strike will come out on December 17th in Japan, where it will cost 4 500 Yen. According the magazine, the game is a full-fledged RPG, and will feature a brand new protagonist and companions. Apparently, you will get to control 4 main characters, who each control 1 monster.
Besides the 3D fields, the Nintendo 3DS version of Monster Strike will also have other significant changes. For example, the battle screen isn't sideways anymore (unlike the mobile game), and the developers also made various changes regarding game balance.
As for the monsters, they appear as pixel art — a choice the developers made in order to make it easier for players to see them. They will also have their own cut-in (not found in the mobile version). Talking of monsters, Monster Strike on Nintendo 3DS will feature an original "super monster": Kagutsuchi. Finally, Famitsu confirms that the game will indeed support stereoscopic 3D (except during battles).
Monster Strike (3DS) comes out on December 17th in Japan.
Source: Famitsu
Via: Hachima