Monster Hunter X: Star Fox collaboration, screenshots, more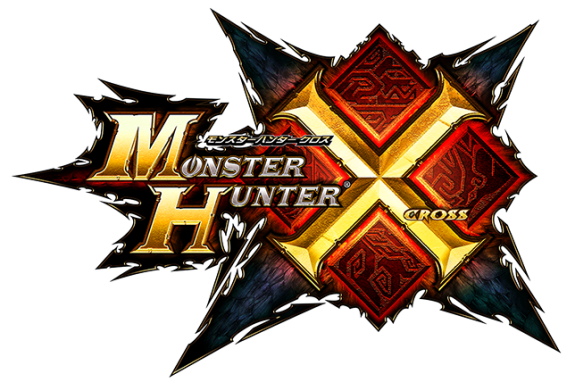 During the latest Nintendo Direct presentation in Japan, Monster Hunter X was showcased (which isn't all that surprising for such a high profile release). And yet another collaboration was revealed, this time with the Star Fox series. By completing a special quest (available via the 7-Eleven hotspots), players will be able to get the necessary materials to create the Fox Neko series armor, which is meant to look like Fox Mc Cloud.
The items you can get with that special quest are:
Fox Neko Mic (lit. Fox Cat Microphone)
Bunyasta (a pun, buster + nyaa, which means "meow" for Japanese people)
Fox Neko Suit (lit. Fox Cat Suit)
More details about the quest (including when the distribution will take place) will be revealed at a later date. In the mean time, here's a trailer for this Star Fox collaboration:
But that's not all… here's plenty of new screenshots for details revealed in Famitsu magazine this week, with a focus on the Monster variants (click here for more details):
Finally, here's pictures of the Monster Hunter Note guidebook, which came out yesterday in Japan. It costs 1 290 Yen (+ taxes), and includes plenty of details about the game, but also a soundtrack CD with the themes of the 4 main monsters:
Monster Hunter X (3DS) comes out on November 28th in Japan.
Source: 4Gamer.net