Monster Hunter X: screenshots, livestream with MH Stories next week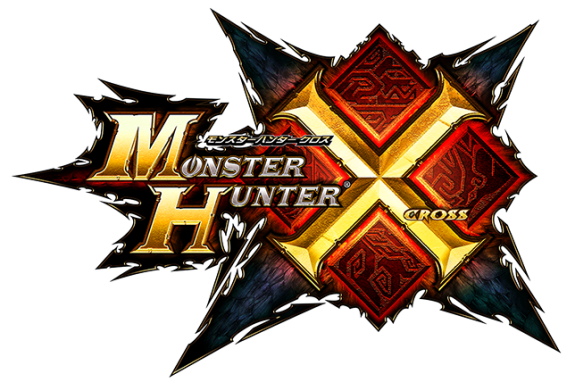 Yesterday, Capcom revealed plenty of details about Monster Hunter X via Famitsu magazine and the official website. And as usual, the company revealed more screenshots for the game the following day, showcasing the three "new" monsters, the new field, the new Cocotte village, and much more!
Here's the latest batch of screenshots and artworks for Monster Hunter X:
Head after the break for details about the next episode of Capcom TV, featuring Monster Hunter X and Monster Hunter Stories!
Capcom has been showcasing Monster Hunter X during its Capcom TV webshow for quite a while now, but in the next episode, another Monster Hunter game will also be shown… Monster Hunter Stories!
Here's the guests for each game:
Monster Hunter Stories
Ryozo Tsujimoto: Producer of the Monster Hunter series
Kaname Fujioka: Main Director
Kenji Oguro: Director
Monster Hunter X
Shintaro Kojima: Producer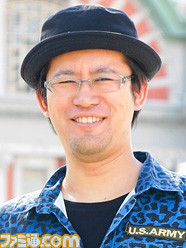 The 31st episode of Capcom TV will be streamed live on Wednesday, November 4th on NicoNico, YouTube and even Twitch. Here's the starting time for each region:
Japan: 8PM
Europe: 12PM
UK: 11PM
North America (ET): 6AM
North America (PT): 3AM
Here's the YouTube livestream:
https://youtu.be/DXfJTXwXYbM
Monster Hunter X (3DS) comes out on November 28th in Japan.
Source: 4Gamer.net / Famitsu