Monster Hunter X: collaboration with Yowamushi pedal, gameplay footage
Update
Here's a better picture of the Yowamushi Pedal collaboration, courtesy of Capcom:
***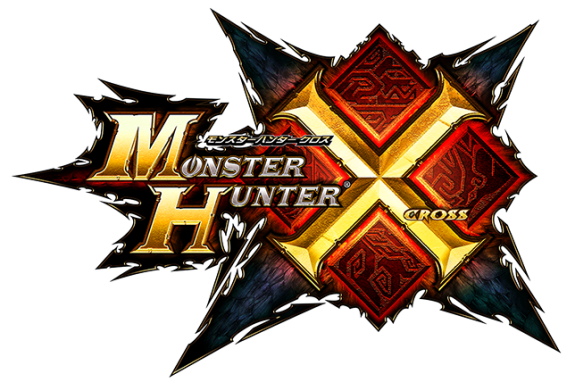 The Monster Hunter series is known for its numerous collaborations: animes, mangas, clothes, stores, and more… It's actually part of Capcom's strategy: making sure Monster Hunter is everywhere (which seems rather effective). Monster Hunter 4 and Monster Hunter 4 Ultimate had plenty of collaborations (including some with Nintendo), and obviously, Monster Hunter X will also have its own.
And an additional collaboration was actually revealed in the latest issue of a magazine: players will be able to get a special costumes based on Yowamushi Pedal (a popular manga/anime about cycling)! Of course, the costume is for one of your palycoes. More details about this collaboration will be revealed at a later date.
In the mean time, here's the magazine scan:
But that's not all! Last week, Capcom uploaded a preview video for the two Nintendo 3DS Themes players will be able to get by buying the game at launch.
Here it is:
Finally, head after the break for two gameplay videos from last week's episode of Capcom TV!
Monster Hunter X (3DS) comes out on November 28th in Japan.
Source: Antestu