Media Create: more sales data for Week 9 (2016) and Haikyuu!! Cross team match!
Today, Media Create released its weekly report for video game sales in Japan, providing us with more sales data for Week 9. During that week, a total of 539 000 games were sold, which amounts to 108.32% of Week 8 sales (which were slightly down compared to Week 7). Sales of new games have also increased: for Week 9, they amount to 137.39% of their level for Week 8.
Thanks to the popular releases, total sales have topped 500 000 units this week. Haikyuu!! Cross team match! is one of the games that came out during Week 9, but it didn't exactly shine: according to Dengeki Online, only 45% of all units shipped to retailers have been effectively sold. According to Media Create, the game sold about 23 000 units, which is quite the drop compared to the first Haikyuu!! game on Nintendo 3DS (which sold about 43 000 units).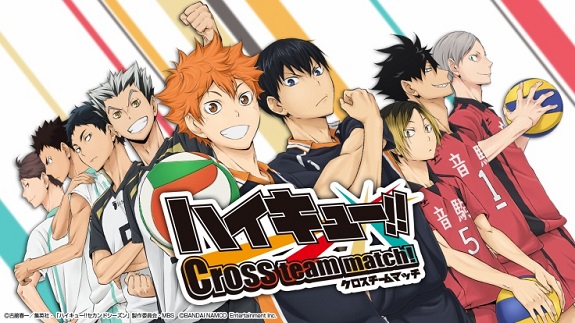 Source: Media Create / Dengeki Online