Media Create: more sales data for Week 11 (2016), Pokkén Tournament (+ bundle), more
Today, Media Create released its weekly report for video game sales in Japan, providing us with more sales data for Week 11.
During that week, a total of 486 000 games were sold, which amounts to 92.41% of Week 10 sales (which were slightly down compared to Week 9). Media Creates points out that this week had many more releases (21, vs. 13 during Week 10), but the majority was budget re-releases (such as the Happy Price Selection titles on Nintendo 3DS). As a result, sales of new games amounted to only 80.01% of their Week 10 sales.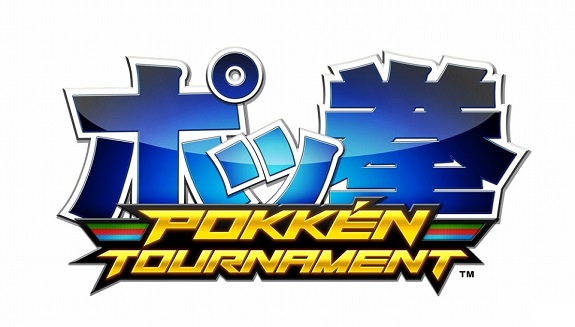 Pokkén Tournament was the best-selling title for Week 11, with 69 675 units during the first three days. The sellthrough ratio is pretty low: 36.65% (40% for Dengeki, which has the game at 70 144 units sold), which means that The Pokémon Company shipped about 190 109 units for Day 1.
In other words: retailers still have a lot of units left to sell, and they most likely won't manage to do it without resorting to major price cuts. It will all depends on how much the game sells during Spring Break (which started this week).
As for the Pokkén Tournament Wii U Premium Pack, Media Create reveals that it sold around 4 000 units (which isn't much). As mentioned on Wednesday, the bundle was sold out at most (major) retailers even before launch, so its impact on Wii U sales was limited. Next week, Wii U sales are bound to drop sharply, due to the Pokkén Tournament bundle selling out even before launch, and Wii U shortages still going on.
Media Create points out that thanks to the Pokkén Tournament bundle, Wii U sales were above the 10 000 units/week threshold for the first time in 8 weeks.
Finally, according to retailers reports, the sellthrough ratio for Day 1 is 40% for Dragon Quest Monsters Joker 3 (pretty normal), and 20% for Ansatsu Kyoushitsu: Assassin Ikusei Keikaku!! (which should sell well within the upcoming weeks, if it follows the same sales trajectory as the original. What's more, the anime series is still airing, and will only end in June, so sales should remain steady until then).
Source: Media Create / Dengeki
Via: hiska-kun