Mario Kart TV website to shut down next month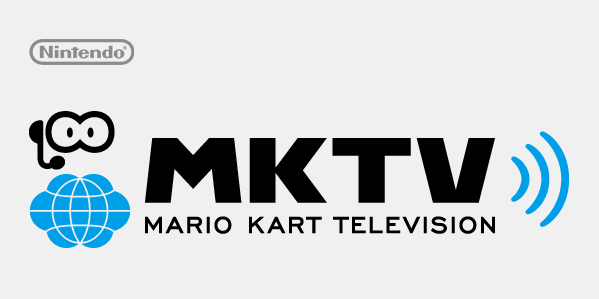 Mario Kart TV is a service that allows players to upload recordings of Mario Kart 8 races to the internet (including YouTube). Those recordings can then be viewed from within Mario Kart 8, but also via the Mario Kart TV website (which also features various stats, and more). Unfortunately, the website will be shut down next month, on April 5th to be precise (less than two years after its launch).
Here's the official notice:
The website will be shutdown on April 5th at:
Europe: 8AM
UK: 7AM
North America (ET): 2AM
North America (PT): 11PM (April 4th)
Japan: 3PM
Unfortunately, Nintendo does not explain why the website will be shut down, but we can imagine it wasn't popular enough for the company to justify the costs of running it. What's more, as mentioned in the official notice, replays will still be viewable via Mario Kart 8, and those uploaded on YouTube will remain unaffected. In other words: the Mario Kart TV website shutting down should not impact too many players.
Via: GameMemo