Kirby: 24th Anniversary / Kirby: Planet Robobot footage from PAX East
Kirby
In Japan, it's now past midnight, on April 27th. What's so special about April 27th, you ask? Well… it's Kirby's birthday! Indeed, the very first Kirby game came out 24 year ago, on April 27th, 1992. It was Kirby's Dream Land, on GameBoy, which was quite different from later entries. And there's a good reason for that: the copy abilities (a staple of the series) were only introduced in the second Kirby game, Kirby's Adventure on the NES.
Happy 24th Anniversary, Kirby!
Kirby: Planet Robobot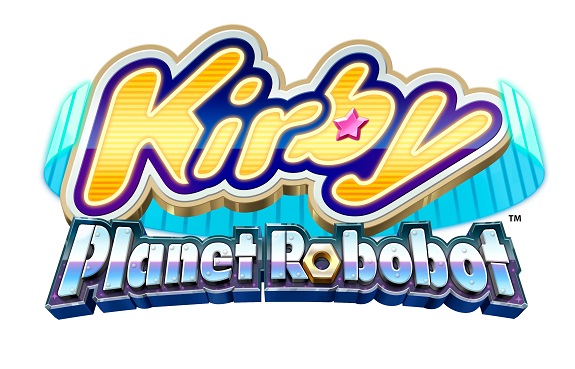 During PAX East, the press had the opportunity to try out various upcoming Nintendo games on Wii U and Nintendo 3DS, and record direct-feed footage of them. Kirby: Planet Robobot was one of the games playable, which means we have direct-feed footage of it!
Here's a YouTube playlist with some gameplay videos (we may update it later!):
Kirby: Planet Robobot (3DS) comes out on April 28th in Japan (tomorrow!), and June 10th in Europe and North America.