Hive Jump (Wii U): amiibo support, latest Kickstarter update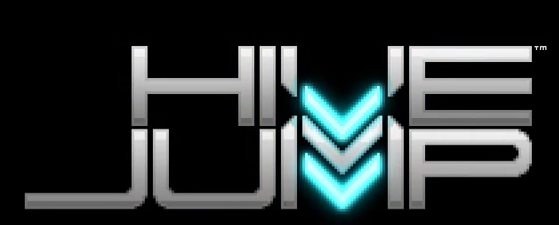 Earlier today, Graphite Lab posted the latest Kickstarter update for Hive Jump, a sci-fi action platformer for 1-4 players blending run 'n gun gameplay with strategic campaigns. They talk about the improvements made to the loadout screen (complete with animated GIF), but also the user profiles (which track your stats, unlocked equipment, key bindings, and character customization). You can even have a friend sign in as a guest if you don't want them to mess up with your stats.
Based on player feedback (at conventions for example), they also made several improvements to the game's HUD. Some elements have been moved, others have been added such as the Utility Cooldown bar (which shows how long you can use certain items). Another element allows you to count down the seconds until Jumpers are back in action.
They also showed some menus concepts (which are still works-in-progress):
Also, in an interview with Shigeru News, Matt Reithel revealed that the game would get amiibo support. It looks like the developers are planning on including custom challenges and unique treasures, which could only be unlocked using an amiibo (a bit like the extra challenges in Mega Man Legacy Collection). He didn't say which amiibo would be compatible, and there's a good reason for that: the feature is still in development!
In the interview, Matt Reithel also talks about working with Nintendo, possible indie crossovers, being featured during the Nindies@Night even earlier this year, and more. Click here to read the whole thing!
Hive Jump will be released on the Nintendo eShop of the Wii U.
Source: Kickstarter