[Europe] Project X Zone 2 (3DS) – Nintendo eShop Trailer + Gameplay, screens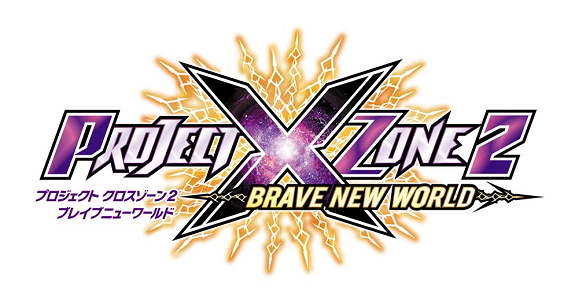 Project X Zone 2: Brave New World is one of the games coming out on Nintendo 3DS this week, in Europe (February 16th in North America). Here's some details about it:
Genre: RPG, Strategy
Players: 1
Languages: English, French, German, Italian, Spanish
Price: €39.99/£29.99, and all purchases on the Nintendo eShop comes with a free Nintendo 3DS Theme and a Rare Item Pack.
Demo available: Yes
DLC: Yes
Here's the DLC available for this game at launch:
SP Advanced Mode Addition (€2.49/£2.29)
Trial Cross Item Pack (Free)
Cross Item Pack 1-19 (€0.99/£0.89 each)
All-In-One Pack (€14.99/£13.49)
Here's the Nintendo eShop Trailer + some gameplay footage for the game:
Finally, here's some screenshots for the game:
[Europe] Nintendo eShop line-up (Feb. 11): click here!
Source: Nintendo