Etrian Odyssey V: gameplay footage, screenshots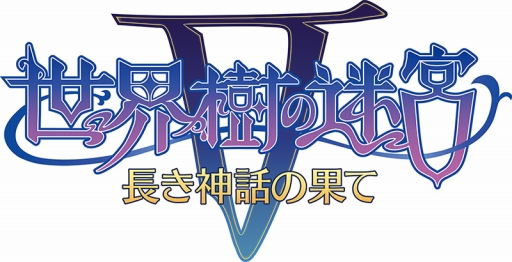 Last week, Atlus finally revealed Etrian Odyssey V: The End of the Long Myth (Sekaiju no Meikyuu V: Nagaki Shinwa no Hate in Japanese), which was originally announced back in November 2014. Last Saturday, it was showcased during a livestream on NicoNico, which featured live gameplay of the game.
Did you miss the livestream? No problem! You can watch it again on NicoNico, provided you have an account. If you don't, or if you simply watch to watch the gameplay footage, check out the YouTube playlist below. It features the various gameplay segments from the game, recorded by Persona Central!
Here it is:
Finally, here's some screenshots (and artworks) for the game. They show a labyrinth, a F.O.E., but also some of the options (for the camera, auto-mapping, and more).
If you want to learn more about the game, make sure to check out the following posts:
Etrian Odyssey V: The End of the Long Myth (3DS) comes out on August 4th in Japan.
Source: Famitsu