Etrian Mystery Dungeon: trailer for the Sovereign class
During the past few weeks, Atlus USA has been uploading a new trailer for Etrian Mystery Dungeon pretty much every Thursday, showcasing the various classes of the game.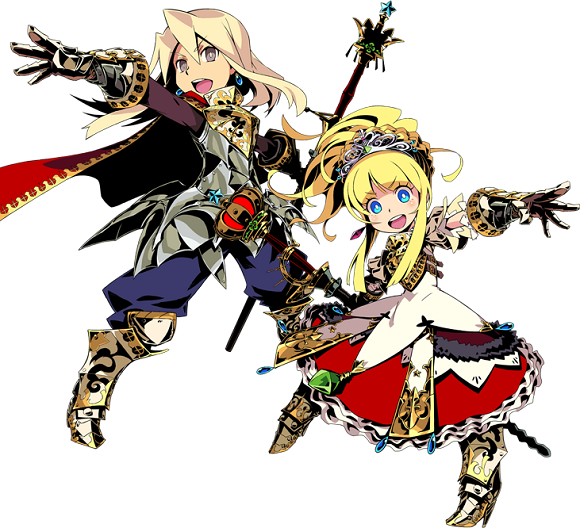 This week's trailer is focused on the Sovereign Class (called Prince/Princess in the Etrian Odyssey series). They are always wearing some heavy-plated armor, which means they're perfect to defend the other characters in your team. They can also buff them, so they can deal more damage in combat (just like a great ruler would inspire its subjects).
Here is the trailer for the Sovereign class in Etrian Mystery Dungeon:
Etrian Mystery Dungeon (3DS) comes out on April 7th in North America.
Source: Atlus PR