[E3 2016] Nintendo Treehouse Live: official recordings for Day 2
Update: more recordings have been added to the playlist. Check out below for more details!
***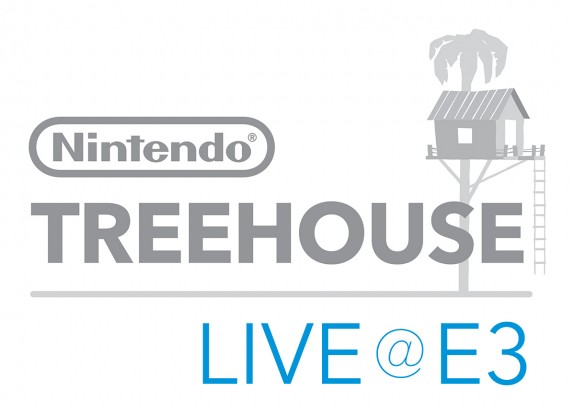 In this post, you will find all the official recordings from the 2nd day of Nintendo Treehouse Live @ E3 2016, which showcased various games on Wii U and Nintendo 3DS. A brand new game was even revealed: Ever Oasis! Just like Day 1, we put all the videos in a single YouTube playlist, to be found below.
NB: we're still missing the recordings for some of the segments. We will make sure to add them to the playlist as soon as possible.
Here's the videos you will find in the playlist:
Pokémon GO – Demonstration
Ever Oasis – Debut Gameplay
Mario Party Star Rush – Debut Gameplay
BoxBoxBoy!! – Demonstration
Monster Hunter Generations – Demonstration
YO-KAI WATCH 2 – Demonstration
Dragon Quest VII: Fragments of the Forgotten Past – Demonstration
Rhythm Heaven Megamix – Demonstration
Paper Mario: Color Splash – Demonstration
Tokyo Mirage Sessions #FE – Demonstration [Update!]
E3 2016 Nintendo Minute [Update!]
The Legend of Zelda: Breath of the Wild Nintendo Minute & "ProJared" [Update!]
Nintendo E3 2016 – Day 2 Recap
Nintendo Treehouse: Live at E3 Day 2
Here's the YouTube playlist for the Nintendo Treehouse Live @ E3 2016 – Day 2: