Dragon Ball Z: Extreme Butoden – Ver 1.2.0 available in Japan, details and screens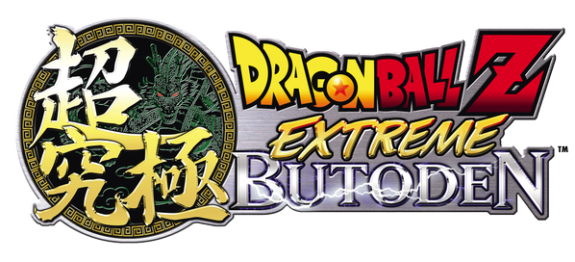 Yesterday, Bandai-Namco released a second update for Dragon Ball Z: Extreme Butoden. It brings the game to Ver. 1.2.0, and adds the following:
Extreme Survival: compared to the survival mode in previous entries, this one will have you fight against pretty much all the characters in the game, selected at random. Winning battles allows you to get precious extreme points: they can be used to get rewards (such as Extreme characters, much stronger than regular characters).
Internet play: you can now play with friends via the internet.
Four Z-Assist characters:
Son Gohan (Super Saiyan 4)
Broli (Super Saiyan 4)
Supreme Kai of Time
Time Machine
This update requires 179 blocks of free space on your SD Card (around 22MB). To download it, you have several options:
launch Dragon Ball Z: Extreme Butouden from the Home Menu, while being connected to the internet;
search for Dragon Ball Z: Extreme Butouden on the Nintendo eShop;
use the option on the Nintendo eShop settings page.
Here's some screenshots and screencaps for the update:
Finally, Bandai-Namco explains this isn't the last update for Dragon Ball Z: Extreme Butoden. There will be one more, adding an additional game mode and more Z-Assist characters; more details will be revealed soon. Unfortunately, we don't know if any update will be released in Europe and North America, but it's quite likely Bandai-Namco is simply be waiting for all three patches to be ready in order to only release them as one single patch in those regions.
Source: Famitsu / Bandai-Namco