[Brief] Monster Strike: over 20 million views for the anime series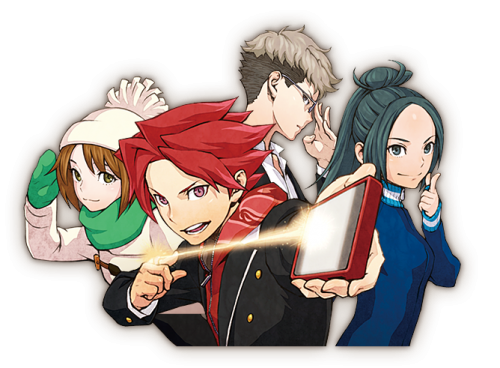 Earlier this week, mixi announced that 1 million copies of Monster Strike on Nintendo 3DS were shipped during the first two days. It turns out the company simply launched enough copies to last through the holidays. And today, we learned that all the episodes of the anime series (launched on YouTube back in October) have been watched over 20 million times. That includes the versions with subtitles in foreign languages (French, English, etc.).
mixi also announced that Monster Strike would be at the AnimeJapan 2016 event, which takes places on March 26-27th at the Tokyo Big Sight. Visitors will be able to buy various goodies of the Monster Strike anime, but also check out a special stage show (with stories about the voice acting recordings, and more).
Ticket will cost:
1 600 Yen for junior high school students and older (pre-sale), free for elementary school students and younger
2 000 Yen for junior  high school students and older (general sale), free for elementary school students and younger
Source: Famitsu