[Brief] Medabots 9: first trailer introduces the story and the characters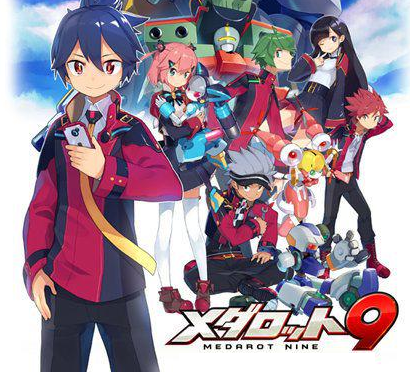 Announced  last month in Famitsu magazine, Medabots 9 is the latest entry in the Medabots series. Just like several others, it will get two versions: Kabuto / Kuwagata. Rocket Company already revealed a teaser trailer on October 13th, but today, they finally uploaded a proper trailer for the game. Called "Story Trailer", it introduces the story and the various characters.
The protagonist is Tenma Wakakoma, who managed to enroll in an Elite Academy despite not knowing a lot about Medabots. There, he will join the Exploration Club, and solve many mysteries with his new friends. Thanks to the trailer, we  get a good look at the two new main Medabots (Zipper and Souen).
Here's the first trailer for Medabots 9:
Medabots 9: Kabuto / Kuwagata (3DS) comes out on December 24th in Japan.
Source: Rocket Company