Australia: the remaining SEGA 3D Classics delayed
Bad news for retro fans in Australia: the release of the remaining SEGA 3D Classics has been delayed. SEGA confirmed this to a fan last week, though the company did not give any more info about that delay (probably caused by the Australian Classification Board). All we know is that new dates should be announced soon.
@theparmaster The remaining SEGA 3D Classics have been delayed in Australia. We hope to have new dates soon, sorry for any inconvenience.

— SEGA (@SEGA) March 6, 2015
While we wait for more info on that matter, why not go and re-read Part 2 of the interview with M2 and SEGA of Japan about the SEGA 3D Classics?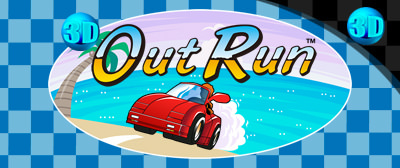 Source: SEGA