Ace Attorney anime: preview for the 13th episode, new OP, rating for 11th episode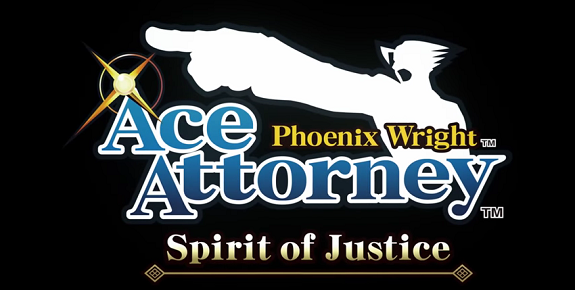 On Saturday, the 12th episode of the Ace Attorney anime series (Gyakuten Saiban: Sono "Shinjitsu" Igiari! ) aired in Japan. Called Turnabout Goodbyes – Final Trial, it's now available on Crunchyroll. As usual, Yomiuri TV uploaded the preview for the next episode on YouTube shortly after. Titled "Turnabout Promise", it will air next Saturday at the usual time (5.30PM JST).
Turnabout Promise is the original episode Shu Takumi talked about a few weeks ago, which is not based on the events of any game. It will tell a story from Phoenix Wright, Miles Edgeworth, and Larry Butz's childhood.
Here's the preview for the 13th episode of the Ace Attorney anime series:
https://www.youtube.com/watch?v=g2_QVabBpCY
Unfortunately, since the Ace Attorney anime series is supposed to cover the first two games, but will only last two cours, it seems like the 5th case from the original game "Rise from the Ashes" will not be covered.
Also, it was announced that Johny WEST would release their new single on July 27th. The main song of that single is called "Jinsei wa Subarashi" (lit. Life is Beautiful), and it will be used as the second Opening song for the Ace Attorney anime series. It will most likely debut with the 14th episode of the anime series, on July 2nd.
Finally, here's the rating for the 11th episode. According to Video Research, it was the 8th most popular anime episode during its airing week, with an average household rating of 4.5.
Source: Video Research
Via: ANN