A Week at the Source: Week 10, 2016
In collaboration with Source Gaming, we're bringing you these weekly recaps of the various articles, features, podcasts, and other content published during the past week on their website. The goal of those weekly recaps is for you to discover some quality content about various topics, with obviously a focus on Nintendo platforms.
If you have any comment or suggestion, please make sure to let us know in the comments below!
Why Cut Content is Localised
The video below is a bit meta, as it's content featured on Source Gaming, and now featured on our website, but it's most definitely worth checking out. During localisation, content is (very) often cut for many reasons (not just for "censorship"). But the thing is: said content is still localised in many cases. Ever wondered why? BriHard made a short video to explain why:
Head after the break for the rest of this post!
Character Corner: Metroid
In this video feature, Nantendo, LIQUID12A, andCon0rrr discuss which characters from the Metroid series could become characters in Smash. It's something many fans have been wondering about ever since the first Super Smash Bros. game, especially since Samus (and later her Zero Suit variant) has always remained the only Metroid character playable.
SG Choice #17: Absent Titles from Each Console Generation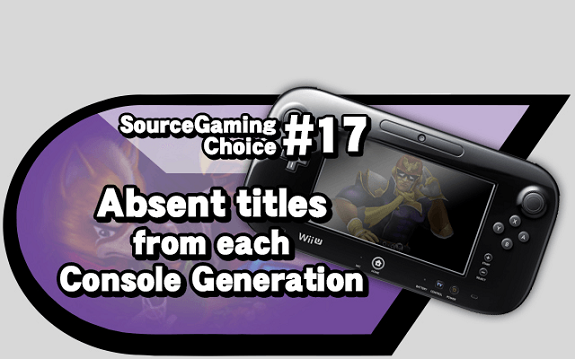 At every console generation, we have several (notable) franchises who go MIA for various reasons (technical, relevancy, etc.). One of the most famous examples are the Metroid series (which skipped the Nintendo 64, and made a triumphant comeback on both GameCube and GameBoy Advance), and Pikmin (which skipped the Wii, and made players salivate with its otherwordly tasty-looking fruit on Wii U).
In this feature, the SG team talk about the titles they felt were really missing from each of the console generations from Nintendo. Click here to read it!
Zero Time Dilemma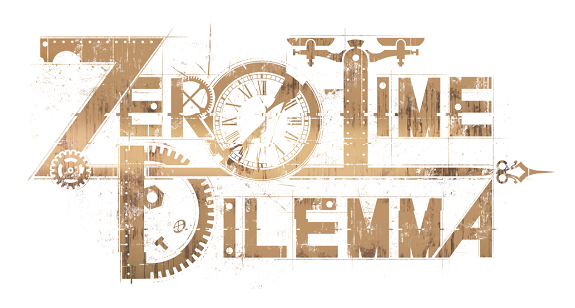 This week, Famitsu had a long article about the latest entry in the Zero Escape series: Zero Time Dilemma. Thanks to the goold folks at Source Gaming, we were able to get quite a lot of details about the story and the characters. But our post didn't cover everything: you can click here to get some additional tidbits!
Fire Emblem Fates: Birthright – Review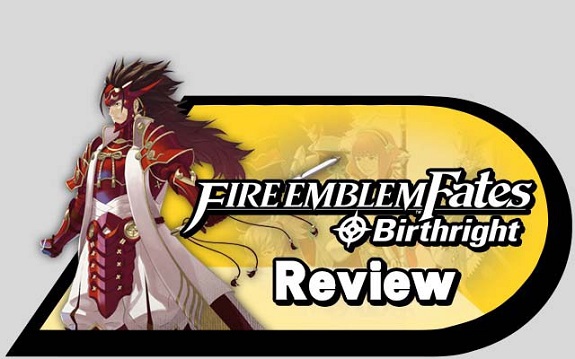 Still on the fence about Fire Emblem Fates: Birthright / Conquest? Or maybe you're simply waiting for the game to launch in Europe? Why not check out Source Gaming's review of Fire Emblem Fates: Birthright, by LUIQUID12A, then? It does feature some spoilers, so be careful if you're the kind of player who want to go completely blind when starting a new game.
Sakurai Livestream Recap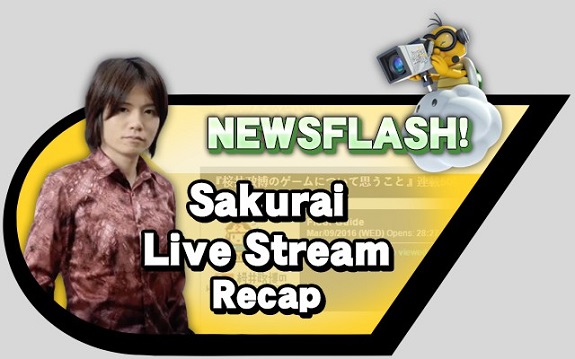 On Thursday, Famitsu held a special livestream to celebrate Masahiro Sakurai's 500th bi-weekly column in Famitsu magazine. If you missed it, you can watch it again on NicoNico, provided you have an account there. If not, you can read Source Gaming's recap of the stream, which can be found there.
The livestream alternated between two segments:
Masahiro Sakurai talking about his columns, gaming in general, game development, and various others topics;
Masahiro Sakurai playing some (more or less) recent games, and commenting on them.
During the livestream, he also answered several questions from fans, submitted to Famitsu last month. Over 200 of them were submitted, but obviously, he could only answer a couple of them.
Eiji Aonuma interview about The Legend of Zelda: Twilight Princess HD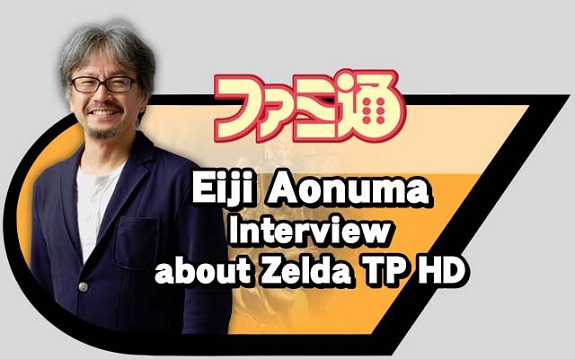 We already mentioned this yesterday in our latest post about The Legend of Zelda: Twilight Princess HD, but Famitsu features an interview with Eiji Aonuma in its latest issue. It was fully translated by the Source Gaming team: click here to read it! It does briefly mention the next Zelda game on Wii U, as reported by Kotaku earlier this week.
SG Choice #18: Favourite Mario Enemies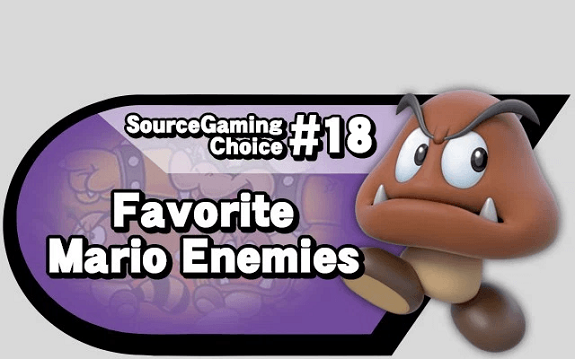 March 10th was Mar10 Day, and to celebrate, the Source Gaming posted an article in which they list their favorite Mario Enemies. Lakitu, Koopa Troopa, Goomba, Shy Guy… the enemies in the many Mario games are as varied as the games themselves! Which is one is your favorite? Click here to find out about the SG Team's!
SourceCast #9: Pokémon 20th Anniversary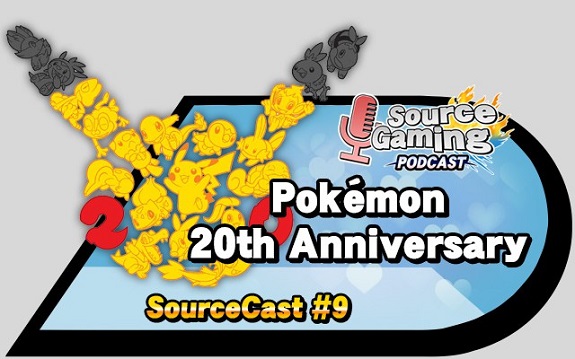 February 27th was Pokémon Day: the Pokémon series celebrated its 20th Anniversary, with the launch of Pokémon Red Version and Pokémon Green Version in Japan. To celebrate, the Source Gaming team and Nintendaan gathered in order to talk about all things Nintendo. You can check it out right now on their website!
Intro: 00:00:00
Pokémon and Us: 00:00:44
Pokémon Sun and Moon: 00:40:10
Pokémon in 2016: 01:08:29
Break the Questions!: 01:44:15
Outro: 01:57:37
Thanks for reading, and see you next week!