Nintendo Switch: up to 2TB for SD cards, could get external HDD support later down the line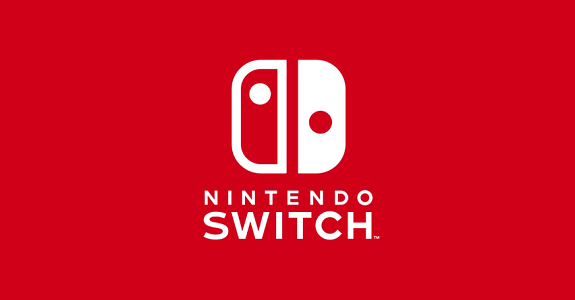 Nintendo announced it on Friday: the Nintendo Switch will have 32GB of internal storage space (with an unspecified amount of storage space reserved for the OS and other system features). Nintendo hasn't said anything about the game carts, but thanks to a Nintendo rep at the hands-on event in London, we have an interesting tidbit about it.
According to that rep, no data can be written on the game carts themselves, not even save data, and any extra data goes directly to the internal storage space.
Speaking of the internal storage space, users will naturally be able to expand it using SDHC or SDXC microSD cards. And unlike the Nintendo 3DS, users will not be limited to 32GB (officially, as even 128GB+ cards can be used with the right formatting)… in fact, it looks like they will not be limited period.
Nintendo ahs already confirmed that users will be able to use micro SD cards with up to 2TB storage space. Naturally, such cards are not going to be readily available any time soon, but it's nice to see that the Nintendo Switch will be future-proof when it comes to micro SD cards.
Unfortunately, Nintendo didn't say anything about the file format, but it's likely Nintendo is using a proprietary format, similar to the Wii U (external HDDs need to be formatted by the Wii U before use, rendering it unusable with any other device unless reformatted on a PC).
Speaking of external HDD, it looks like the Nintendo Switch could get external HDD support later down the line, according to the same Nintendo rep. In fact, it looks like the Switch already has that support, but that it will be disabled at launch.
The reason? Any external HDD would be plugged in via the dock, which means you would not have access to anything stored in it when in Handheld or Tabletop Mode. And that's not something wants users to deal with at launch, it seems (which is why support for external HDD would be disabled).
The good news is that Nintendo is apparently still looking for a solution. A possible one would be to let users transfer games from them HDD to the SD Card, which could be done via the Storage section of the system settings (similar to how you could move data from the external HDD to the Wii U's internal storage).
Source: GameReactor
Thanks CaVaYeRo for the heads up!