Hyrule Warriors Legends: first update available (Ver. 1.1.0)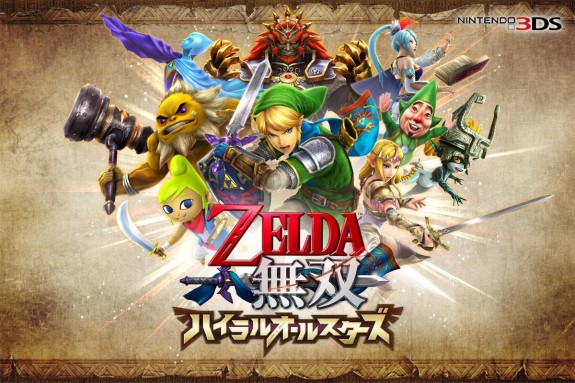 Hyrule Warriors Legends came out on January 21st in Japan, and like many Nintendo 3DS games, there's only one save data slot. This wouldn't be too much of a problem… if you could actually reset the data (which is pretty important if you bought the game used). Koei-Tecmo actually tweeted about that problem shortly after launch, explaining that it would be fixed in an upcoming Software update.
Said update is now available, and brings the game to Ver. 1.1.0. Along with the option to reset the save data, the update also brings some bug fixes:
an option letting you reset the save data was added;
a glitch that would make the game crash/freeze if there is too many 2D elements on the screen was fixed;
a glitch that would prevent you from receiving your reward after saving a Network Link was fixed.
To download this update, you have three options:
launch Hyrule Warriors Legends from the Home Menu of your Nintendo 3DS, while being connected to the internet. You should get a prompt when you do so;
search for Hyrule Warriors Legends on the Nintendo eShop;
use the option in the Nintendo eShop Settings page.
Finally, a reminder for players with a Japanese copy of the game: you can get Tocky (a Fairy) and 10 Food items via Spotpass until the end of the month!
Source: Koei-Tecmo
Thanks StreetsAhead for the help with translation!