Zero Time Dilemma: new trailer showcases the various parts of the game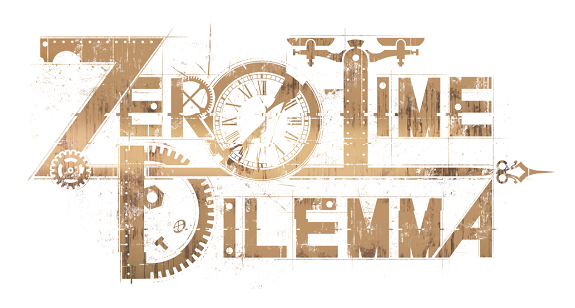 Wondering what the various parts of Zero Time Dilemma look like? If yes, then you should definitely check out the latest trailer for the game, uploaded today by Spike-Chunsoft. It starts by talking a bit of the story: a masked person called Zero has kidnapped 9 persons, and is going to have them play a game with the lives of all humanity at stake.
The 9 persons are divided in three teams: C, Q, D, and locked in their own ward (they're completely separated, and can only communicate using a dog travelling through vents). To escape, they have to go through the X Door, which requires 6 passwords. The problem is: the passwords are only revealed when someone dies…
The trailer also reminds us that every 90mn, the bracelet on the players' wrists inject strong anesthetics, which make them forget everything. It's why the player doesn't really know when each segment is taking place until it's been completed, and added to the global flowchart. Even when it is added, you can't really know what happens before and after until you've also completed those segments.
As for the Decision Game, that's when you will have to make major decisions that will have an impact on the story, such as pulling the trigger of a gun for example.
The trailer also shows the Floating Fragments and the Global Flowchart, already described in previous reports. We also get to see a bit of the Quest Parts, which are basically the equivalent of the Escape Sections of the previous two games. You have to solve various puzzles in a room, in order to escape. At the end, you have the Decision Game.
Here's the latest trailer for Zero Time Dilemma:
Zero Time Dilemma (3DS) comes out on June 28th in Europe and North America, and June 30th in Japan.
Source: Spike-Chunsoft