Zelda Tri Force Heroes: results of the Art Academy contest on Miiverse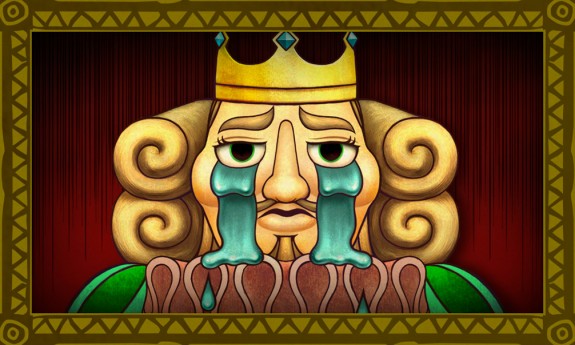 From November 13th to December 6th, the latest Art Academy contest on Miiverse was held. This time around, budding artists had to come up with a drawing for The Legend of Zelda: Tri Force Heroes, and the theme was obviously the number "3". Now that the contest has been over for a few days, it's finally time for the results: Nintendo revealed them this morning!
As usual, there was a lot of really impressive and original entries, but also some surprising, funny, or downright weird ones. That's one of the best things about those contests: they allow fans go wild with their creativity!
Here's the results for each category:
Gold
Silver
Bronze
Totem
Aonuma's selection
MariChan's selection
Which one was your favorite? Do you agree with the results of the Gold, Silver and Bronze categories? Feel free to tell us in the comments!
Source: Nintendo