Zelda: Tri Force Heroes – Official patchnotes for Ver. 2.1.0 and message from Aonuma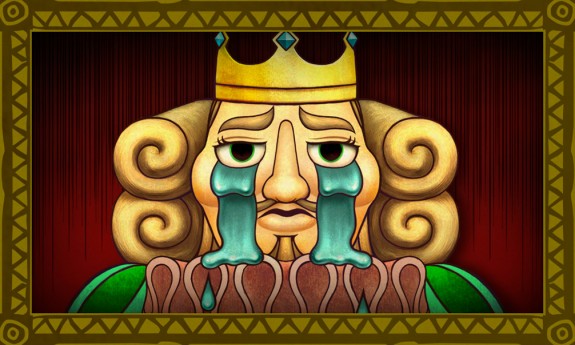 Earlier today, Nintendo released a second update for The Legend of Zelda: Tri Force Heroes. A few hours later, Nintendo posted the patch notes on its official website. They are as follow:
Adds a new feature, hero points, that helps with progression through the game
Collecting hero points adds effects to the Bear Minimum Digs outfit, and you can also receive materials to create outfits you don't have from the Street Merchant
Hero points can be obtained by:

Completing a bonus challenge or a level that you did not select during online play
Completing a level (regardless of what level or bonus challenge) in Local Play or Download Play

Introduces additional enhancements to improve the user's experience and enjoyment
This update requires 1108 blocks (roughly 138.5MB) of free space on your SD Card. To download it, you have several options:
launch The Legend of Zelda: Tri Force Heroes from the Home Menu, while being connected to the internet;
search for The Legend of Zelda: Tri Force Heroes on the Nintendo eShop;
use the option on the Nintendo eShop settings page.
To check out that you have the latest version installed, simply launch the game: you should see this at the top right corner of the screen: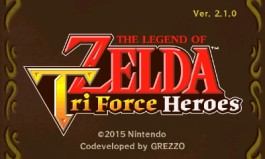 As usual, this update is required to play online. Also, all players need to have the same version when playing via Local Play.
Head after the break for Eiji Aonuma's message, in which he explains how Hero Points work!
Source: Nintendo