Yo-kai Watch 3: gameplay footage showcases the battle system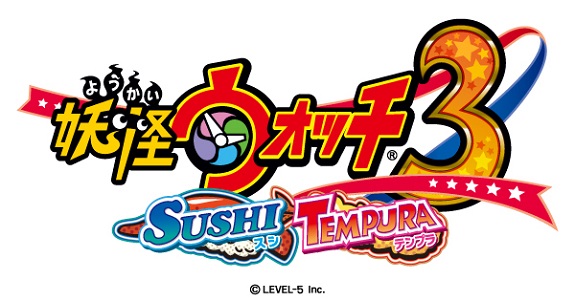 Earlier today, CoroCoro magazine uploaded a video for Yo-kai Watch 3: Sushi / Tempura on their YouTube channel. It features some gameplay footage, showcasing the brand new battle system of the game. If you missed our previous report, here's what we wrote about it:
Yo-kai Watch 3 will also introduce a brand new battle system, which works in a 3×3 grid. You send three Yo-kai in battle, and you move their medals around in order to make formations, evade enemy attacks, and more. This new battle system is quite different from the one found in the first two entries, but there's one element that hasn't changed: Soultimate moves are still there!
The footage below shows that you still have 6 Yo-kai at your disposal during battle, and that you can freely switch at any time. Unlike in Yo-kai Watch 1 and 2, you have more freedom in chosing who to send in battle, since there's no wheel to worry about. Yo-kai can be placed anywhere on the grid.
Here's the gameplay footage for Yo-kai Watch 3: Sushi / Tempura on Nintendo 3DS:
Yo-kai Watch 3: Sushi / Tempura (3DS) comes out on July 16th in Japan.
Source: CoroCoro magazine