Xenoblade Chronicles X: new trailer and screenshots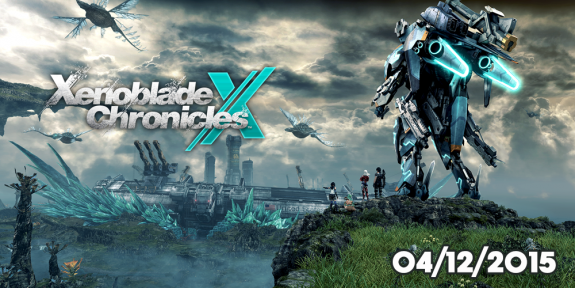 Xenoblade Chronicles X comes out next month in Europe and North America, and it was briefly mentioned during the European and North American Nintendo Direct. In the European presentation, a short trailer was showcased, and plenty of screenshots were released in a Press Release shortly afterwards.
Here's the latest trailer for Xenoblade Chronicles X:
Finally, here's some screenshots and artworks for the game (warning: some of the pics are pretty big, so try to avoid them if you're on a mobile connection!):
Xenoblade Chronicles X (Wii U) comes out on December 4th in Europe and North America.