Xenoblade Chronicles X: cover of the artbook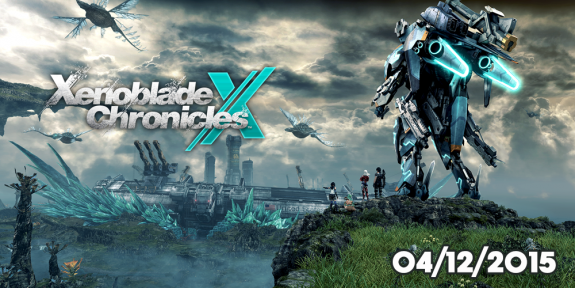 Last month, we learned that Kadokawa / Ascii Media Works was going to release the official Xenoblade Chronicles X artbook on December 25th in Japan. Called "Xenoblade X: The Secret File – Art of Mira", it includes the following:
promotional artworks, but also artworks from the Gallery section of the official website;
large amount of never-seen-before production materials for the characters, the world, weapons, armours, the Dolls/Skells, and ??? (unfortunately, we don't know what ??? refers to)
lots of details about the development of the game, with interviews of the developers, storyboard for the cutscenes, and various other production materials.
Today, Amazon finally added the cover of the artbook:
If you're interested, you can pre-order your own copy by clicking here. Unfortunately, we don't know if/when the artbook will be released in English.